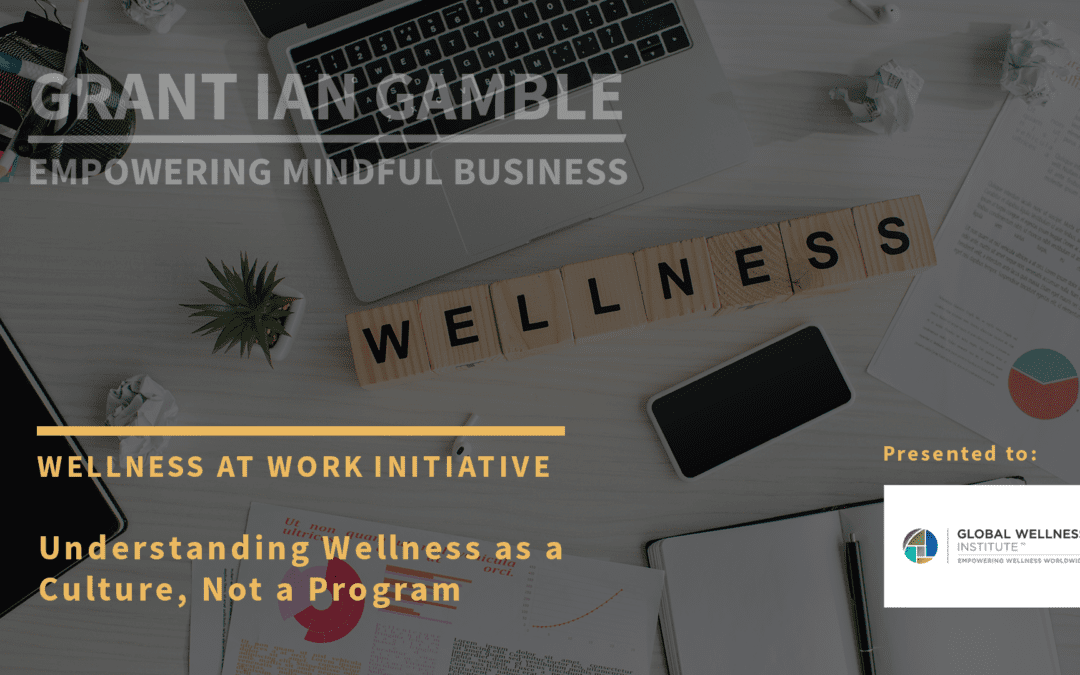 Wellness at Work Initiative: Wellness as a Culture, Not a Program
Recent world events, from the COVID-19 pandemic to environmental disasters, demonstrate the staggering cost of poor personal health. Today, more than ever, wellness leaders need to embrace strategies that build robust health and immunity–and workplaces are at the center of this urgent shift. In this session, we share perspectives and strategies to create workplaces that nurture long-term health through highly productive wellness cultures. Tammy Gutierrez, MD, board certified family medicine doctor and functional medicine practitioner; Grant Gamble, mindful business leader and author of "The Affinity Principle;" Gloria Treister, HHP, founder Wellness Evolution and author of "Wellness 101: A Guide to Healthy Living;" and John Toomey, CEO, Wide Awake Wellness and vice chair GWI Wellness at Work Initiative at Global Wellness Institute, discuss effective wellness programs of the future and address questions.
Want to be a Guest on Grant's Mindful Leadership Podcast?
Let's Connect!
COURSES & WORKSHOPS | SPEAKING | EVENTS | COACHING
Send an email via the form below or call to set up a free consultation. LET US KNOW IF YOU'D like to collaborate with us. 
Or call 434.996.5510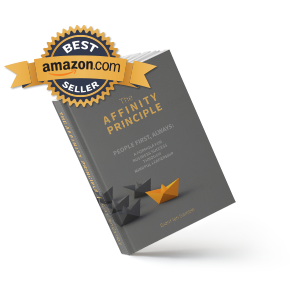 The Affinity Principle™ by Grant Gamble presents a formula for business success through a people-centric, mindful leadership approach.