Blog & Podcast
MINDFUL LEADERSHIP
PEOPLE FIRST, ALWAYS.™
Inspiring conscious leaders to mindfully build successful companies that serve, synchronize, and integrate the best interests of all stakeholders to bring about positive local, national and global impact.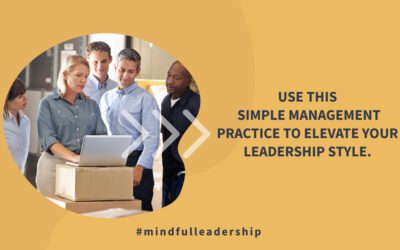 Studies show that positive feedback needs to be delivered at a ration of 6:1 in order to counterbalance constructive feedback.
While one does not equal one in the feedback stakes, you can't stay on course without giving constructive feedback.
So how do you deliver all these positive pieces of encouragement when you're deluged by emails and all the trappings of leadership that weigh you down on a daily basis?
read more
COURSES & WORKSHOPS | SPEAKING | EVENTS | COACHING
Send an email via the form below or call to set up a free consultation. LET US KNOW IF YOU'D like to collaborate with us. MINDFUL LEADERSHIP PODCAST COMING SOON, BE OUR GUEST!
Or call 434.996.5510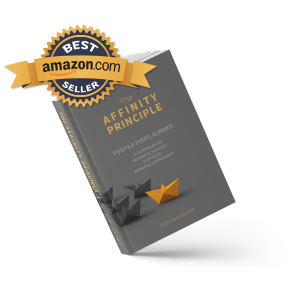 The Affinity Principle™ by Grant Gamble presents a formula for business success through a people-centric, mindful leadership approach.