Blog
MINDFUL LEADERSHIP
PEOPLE FIRST, ALWAYS.™
Inspiring conscious leaders to mindfully build successful companies that serve, synchronize, and integrate the best interests of all stakeholders to bring about positive local, national and global impact.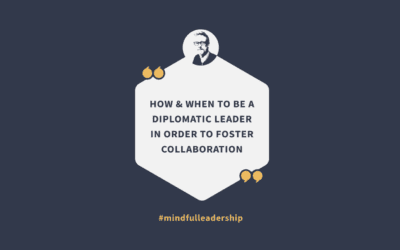 The consummate leader needs to be both a diplomat and a truth-teller, and those things don't always line up perfectly.
It is the role of the leader to guide their company and often, that involves smoothing the waters and sometimes delivering bad news.
The skills of the diplomat are those of sensitivity toward the stakeholders and finding a navigable path when things get bent out of shape. The diplomat needs to balance often disparate needs to find a resolution.
read more
COURSES & WORKSHOPS | SPEAKING | EVENTS | COACHING
Send an email via the form below or call to set up a free consultation. LET US KNOW IF YOU'D like to collaborate with us. MINDFUL LEADERSHIP PODCAST COMING SOON, BE OUR GUEST!
Or call 434.996.5510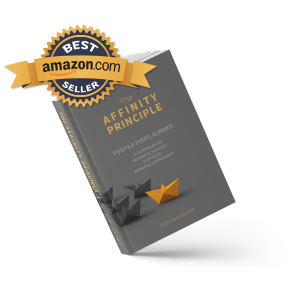 The Affinity Principle™ by Grant Gamble presents a formula for business success through a people-centric, mindful leadership approach.