Blog
MINDFUL LEADERSHIP AND WELLNESS
Inspiring conscious leaders to mindfully build successful wellness-oriented companies that serve, synchronize, and integrate the best interests of all stakeholders to bring about positive local, national and global impact.
Join our mindful leadership community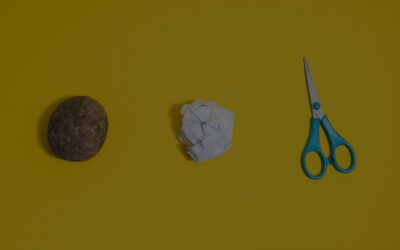 In the complex tapestry of human existence, the concept of free will holds a prominent position. Victor Frankl, a renowned psychiatrist and Holocaust survivor, and Nir Eyal, a prominent author and behavioral designer, shed light on the significance of free will in our lives. Feeling autonomous and self-determined, that we have the power to exercise free will, is a fundamental psychological need that impacts our mental health. While it is easy to feel swept along by the current of life, believing we lack control over our outcomes, we must recognize our inherent ability to direct and redirect our path. Although we cannot change past decisions, the power to shape our current decisions and determine our direction lies within our grasp.
read more
CUSTOMER EXPERIENCE & TEAM ENGAGEMENT: AFFINITY OS™ | WELLNESS INTEGRATION | MINDFUL LEADERSHIP: "THE AFFINITY PRINCIPLE"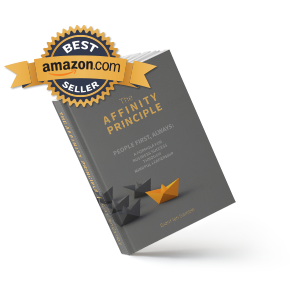 The Affinity Principle™ by Grant Gamble presents a formula for business success through a people-centric, mindful leadership approach.