Blog & Podcast
MINDFUL LEADERSHIP
PEOPLE FIRST, ALWAYS.™
Inspiring conscious leaders to mindfully build successful companies that serve, synchronize, and integrate the best interests of all stakeholders to bring about positive local, national and global impact.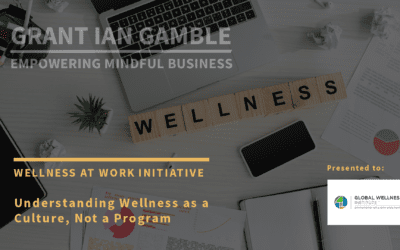 Recent world events, from the COVID-19 pandemic to environmental disasters, demonstrate the staggering cost of poor personal health. Today, more than ever, wellness leaders need to embrace strategies that build robust health and immunity–and workplaces are at the center of this urgent shift. In this session, we share perspectives and strategies to create workplaces that nurture long-term health through highly productive wellness cultures.
read more
COURSES & WORKSHOPS | SPEAKING | EVENTS | COACHING
Send an email via the form below or call to set up a free consultation. LET US KNOW IF YOU'D like to collaborate with us. MINDFUL LEADERSHIP PODCAST COMING SOON, BE OUR GUEST!
Or call 434.996.5510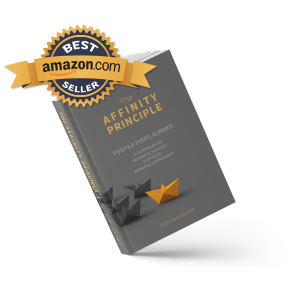 The Affinity Principle™ by Grant Gamble presents a formula for business success through a people-centric, mindful leadership approach.