MINDFUL LEADERSHIP PRESENTATION
Featured Presentation: VA Council of CEOs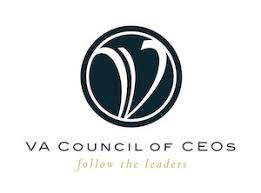 This presentation was delivered to the VA Council of CEOs in July, 2020.
Red Oceans, Blue Zones, and You!
Simple strategies for leaders to care for self and others during turbulent times and always.
The business environment is roiling; stress is at an all-time high; and yet some leaders seem to swim those troubled waters with equanimity and ease. After 35 plus years as a leader and senior executive in the healthcare, fitness, and wellness industries, I have learned one indisputable truth: one size does not fit all when it comes to a healthy lifestyle and self-care. What works for one person may not work for another. This is not another exercise more and eat less lecture. It is a simple set of lifestyle options for leaders that can enhance the quality of your life, your leadership, and positively impact those around you. I will take you through a series of unique learnings from my personal journey through the wellness and healthcare community and groundbreaking research that has definitively illustrated simple ways to incorporate taking better care of yourself into your daily routine, without adding a bunch of things onto your daily To-Do List. In turn, the simple changes you incorporate into your self-care will positively influence those people you care about within your family and community. If you've ever struggled to maintain an exercise program or incorporate the latest diet into your life, this is the session for you. No rigorous exercise routines, unrealistic diets, or magic pills. Just simple ways to transition your lifestyle from struggle, frustration, and guilt to seamless integration into your every day.
Want to be a Guest on Grant's Mindful Leadership Podcast?
Let's Connect!
COURSES & WORKSHOPS | SPEAKING | EVENTS | COACHING
Send an email via the form below or call to set up a free consultation. LET US KNOW IF YOU'D like to collaborate with us. 
Or call 434.996.5510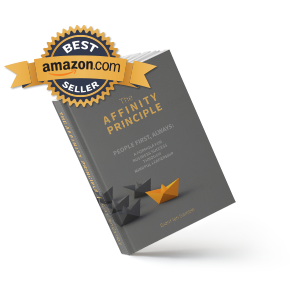 The Affinity Principle™ by Grant Gamble presents a formula for business success through a people-centric, mindful leadership approach.