Blog
CRAFTING EXCEPTIONAL WELLNESS BRANDS
Inspiring conscious leaders to mindfully build successful wellness-oriented companies that serve, synchronize, and integrate the best interests of all stakeholders to bring about positive local, national and global impact.
Join our mindful leadership community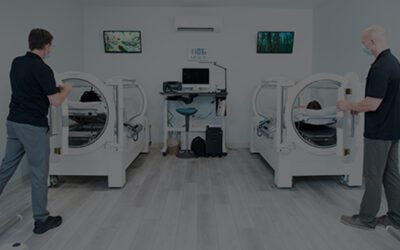 Hyperbaric oxygen therapy (HBOT) is a medical treatment that involves breathing in pure oxygen while in a pressurized chamber. This treatment has gained popularity in recent years as a complementary therapy for various health conditions. In this article, we will explore what hyperbaric oxygen therapy is and the benefits it offers.
read more
CUSTOMER EXPERIENCE & TEAM ENGAGEMENT: AFFINITY OS™ | WELLNESS INTEGRATION | MINDFUL LEADERSHIP: "THE AFFINITY PRINCIPLE"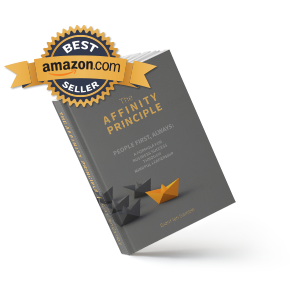 The Affinity Principle™ by Grant Gamble presents a formula for business success through a people-centric, mindful leadership approach.