Join our Mindful Leadership Community
and take your confidential Affinity Principle™ Leadership Appraisal.
Amplify Your Leadership Potential
The Affinity Principle Leadership Appraisal is a free benchmarking tool for you and your leadership team to gauge your individual and collective propensity to create Affinity within your organization.
The Leadership Appraisal is based on key questions asked of over 6,000 senior executives across the world in the Globe 2020 Report of CEO Leadership Behaviors and Effectiveness. These questions break down into 8 primary leadership dimensions that most influence top management team's dedication and overall firm performance.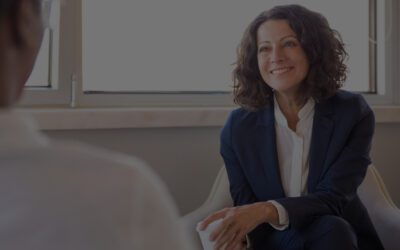 Even though it's been several decades, I'll never forget the first time I truly recognized and leveraged mindful communication. It was mid-week and the office was humming with people engrossed in their work. I was sitting in my office, going through a seemingly never ending stream of emails.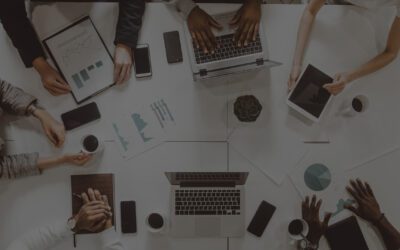 At no other point in recent history has attracting and retaining talent been as crucial to a company's success. Labor shortages, aging populations, reduced immigration, and a long-term decline in labor force participation are creating immense pressure on employers to become an employer of choice. In this newsletter, I'll explore the key steps to hiring well and building a company culture that nurtures, grows, and retains top talent, ensuring you stand out as an employer of choice in your industry.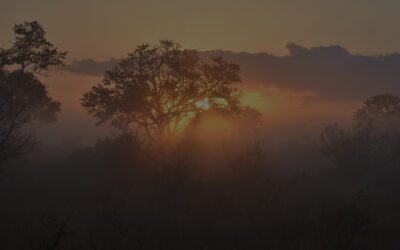 As we age, our focus shifts from more immediate issues to more long-term aspects of our journey. A couple of questions we may ponder include: "What do we want to be doing in our later years?" and "What is our plan to exact that outcome?" These are the questions Dr. Peter Attia, a renowned physician focused on longevity, asks all his patients. His goal is twofold: to shift their focus towards healthspan and to challenge his patients to prioritize long-term gains over immediate gratification.