Join our Mindful Leadership Community
and take your confidential Affinity Principle™ Inspirational Leadership Review.
The Inspirational Leadership Review is based on the Bain Inspirational Leadership Model and can help you highlight your Inspirational Leadership strengths and provide focus for continued growth in your leadership style and effectiveness.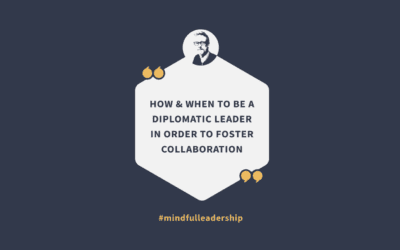 The consummate leader needs to be both a diplomat and a truth-teller, and those things don't always line up perfectly.
It is the role of the leader to guide their company and often, that involves smoothing the waters and sometimes delivering bad news.
The skills of the diplomat are those of sensitivity toward the stakeholders and finding a navigable path when things get bent out of shape. The diplomat needs to balance often disparate needs to find a resolution.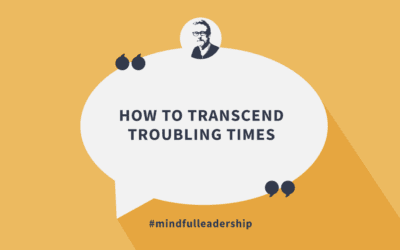 According to Business Insider, unemployment filings hit 55 million over the past 20 weeks.
Layoffs, furloughs, freezes on hiring and downsizing are all reaching epidemic proportions. Usually, downsizing and consolidations are associated with declining financial performance for the companies going through these transitions, but not necessarily.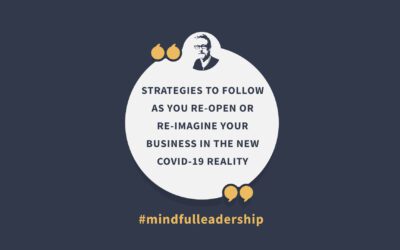 Here are some basic strategies and checklists to follow as you plan to re-open and/or re-imagine your business in the new COVID-19 reality. Download your list!