Join our Mindful Leadership Community
and take your confidential Affinity Principle™ Inspirational Leadership Review.
The Inspirational Leadership Review is based on the Bain Inspirational Leadership Model and can help you highlight your Inspirational Leadership strengths and provide focus for continued growth in your leadership style and effectiveness.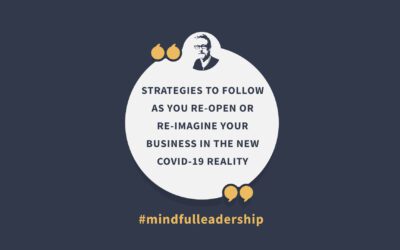 Here are some basic strategies and checklists to follow as you plan to re-open and/or re-imagine your business in the new COVID-19 reality. Download your list!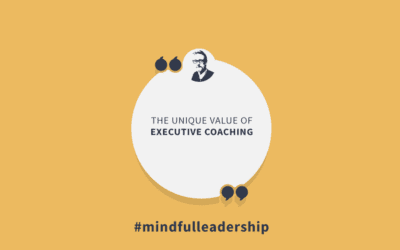 The Unique Value of Executive CoachingBy Grant Ian Gamble | June 23, 2020 Grant Ian Gamble is a business growth consultant, executive coach, author, and keynote speaker. He works in a broad array of industries helping companies build teams, navigate change and drive...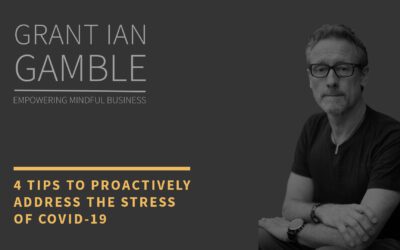 A study by the National Center for Health Statistics found that having a positive belief in your ability to control your health outcomes and taking proactive steps to reduce the impact of stress, is far more likely to lead to better health outcomes.
In this study, those respondents that reported a lot of stress, AND perceived that stress had a major impact on their health had a 43% increased risk of premature death. Whereas, those respondents that reported a lot of stress, BUT perceived that stress did not have a major impact on their health had similar premature death rates to those reporting low stress levels.