Join our Mindful Leadership Community
and take your confidential Affinity Principle™ Inspirational Leadership Review.
The Inspirational Leadership Review is based on the Bain Inspirational Leadership Model and can help you highlight your Inspirational Leadership strengths and provide focus for continued growth in your leadership style and effectiveness.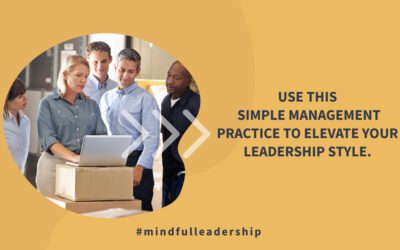 Studies show that positive feedback needs to be delivered at a ration of 6:1 in order to counterbalance constructive feedback.
While one does not equal one in the feedback stakes, you can't stay on course without giving constructive feedback.
So how do you deliver all these positive pieces of encouragement when you're deluged by emails and all the trappings of leadership that weigh you down on a daily basis?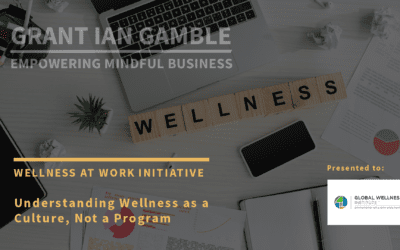 Recent world events, from the COVID-19 pandemic to environmental disasters, demonstrate the staggering cost of poor personal health. Today, more than ever, wellness leaders need to embrace strategies that build robust health and immunity–and workplaces are at the center of this urgent shift. In this session, we share perspectives and strategies to create workplaces that nurture long-term health through highly productive wellness cultures.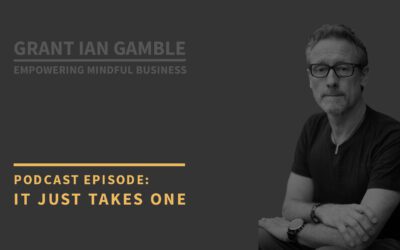 I got to sit down with Kelli Watson for an episode of her podcast, "It Just Takes One," to discuss my new book, "The Affinity Principle." Our conversation takes us from growing up in Australia along my journey to becoming a mindful business coach in the United States. Along the way, I share my formula for helping businesses succeed.