Join our Mindful Leadership Community
and take your confidential Affinity Principle™ Change Management Appraisal.
In turbulent times, Change Management becomes a central tenet of effective leadership.
This Appraisal helps you and your team understand your current capacity to manage and embrace change.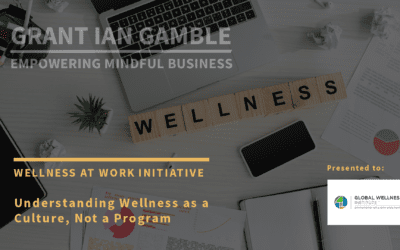 Recent world events, from the COVID-19 pandemic to environmental disasters, demonstrate the staggering cost of poor personal health. Today, more than ever, wellness leaders need to embrace strategies that build robust health and immunity–and workplaces are at the center of this urgent shift. In this session, we share perspectives and strategies to create workplaces that nurture long-term health through highly productive wellness cultures.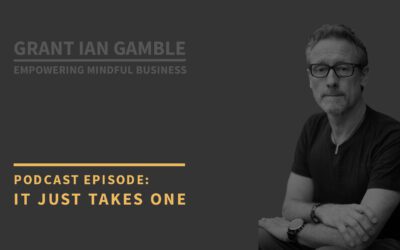 I got to sit down with Kelli Watson for an episode of her podcast, "It Just Takes One," to discuss my new book, "The Affinity Principle." Our conversation takes us from growing up in Australia along my journey to becoming a mindful business coach in the United States. Along the way, I share my formula for helping businesses succeed.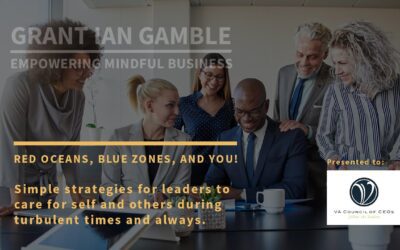 The business environment is roiling; stress is at an all-time high; and yet some leaders seem to swim those troubled waters with equanimity and ease. After 35 plus years as a leader and senior executive in the healthcare, fitness, and wellness industries, I have learned one indisputable truth: one size does not fit all when it comes to a healthy lifestyle and self-care. What works for one person may not work for another. This is not another exercise more and eat less lecture. It is a simple set of lifestyle options for leaders that can enhance the quality of your life, your leadership, and positively impact those around you.